Inaugural Movsesian Memorial Lecture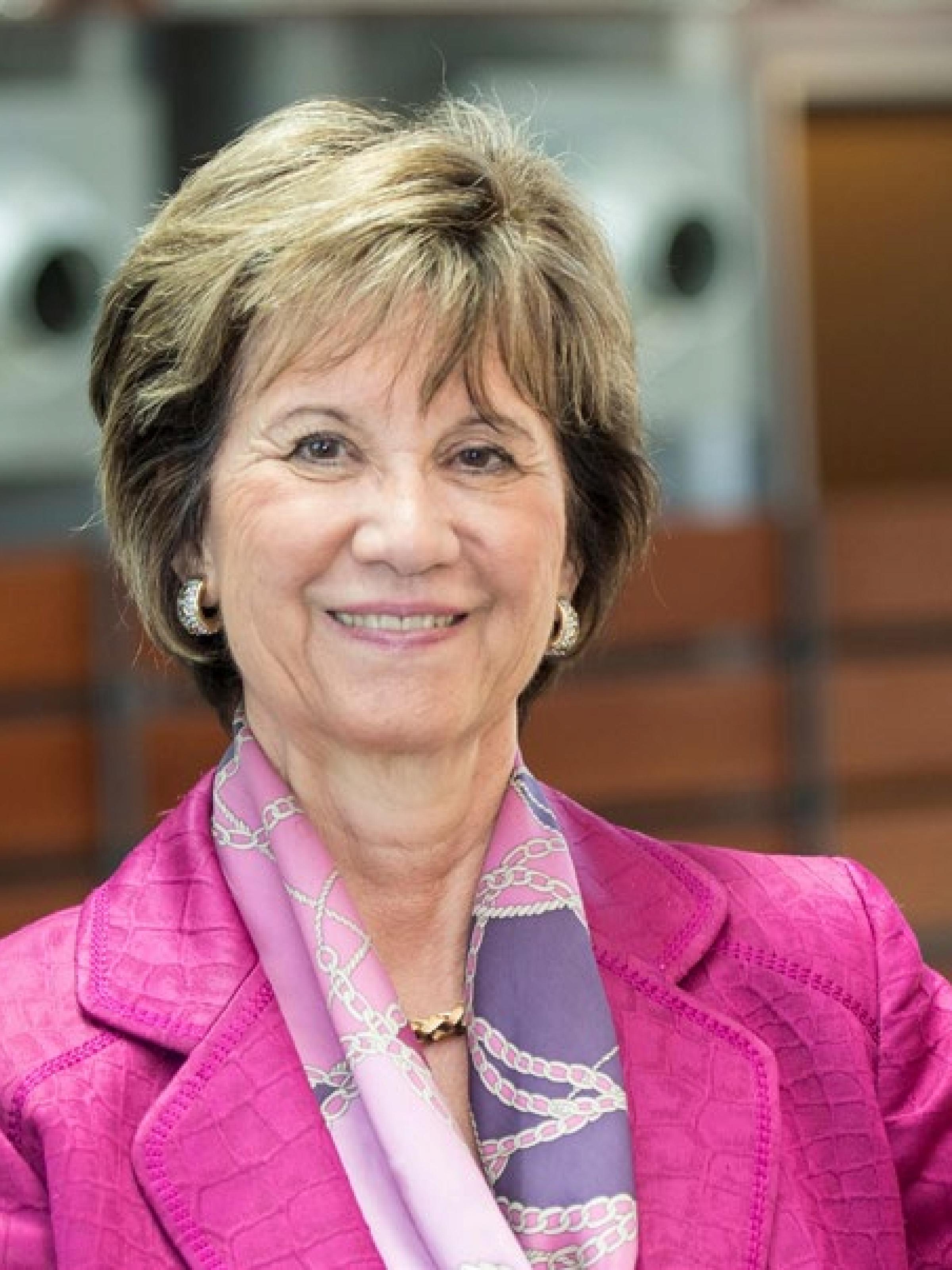 On October 7, 2022, the Division of Cardiovascular Medicine will hold the first annual Matthew A. "Matty" Movsesian, MD, Lectureship. This lectureship was established in 2021 by Mark Movsesian in honor and memory of his brother Matty and his life's work in cardiovascular research. Many friends and colleagues also contributed to the fund which further emphasized how beloved Matty was in the community.
While the pandemic delayed the inaugural event, the Division is pleased to launch the lectureship with visiting lecturer, Litsa Kranias, PhD, who was a friend and research collaborator with Matty Movsesian. Dr. Kranias will speak on "Calcium Circuits in Cardiac Function and Survival" at 12:00 PM in Eccles Health Sciences Education Building, Room 1700 and over Zoom, with lunch provided to in-person attendees.
Dr. Kranias is the Hanna Professor and Director of Cardiovascular Biology at the University of Cincinnati College of Medicine. She is also Distinguished University Research Professor, Co-Director of Cardiovascular Research Center HLVI in the Department of Pharmacology and Systems Physiology at UC College of Medicine. Following a bachelor's degree at the University of Chicago, Dr. Kranias completed her doctorate at Northwestern University in molecular biology and biochemistry. She followed this with a master's degree from Northwestern in biological sciences and a postdoctoral fellowship at Northwestern's Medical School.
Please contact Kim Thompson (kim.thompson@hsc.utah.edu or 801.585.7676) with questions or to receive the Zoom link. For more about Dr. Matty Movsesian, you can read the memorial article and his eulogy.