About the Department of Internal Medicine
The University of Utah Department of Internal Medicine advances health through excellence in each of our core domains: education, patient care and discovery, through inspiring an engaged, diverse membership, encouraging innovative thinking, and building collaborative partnerships.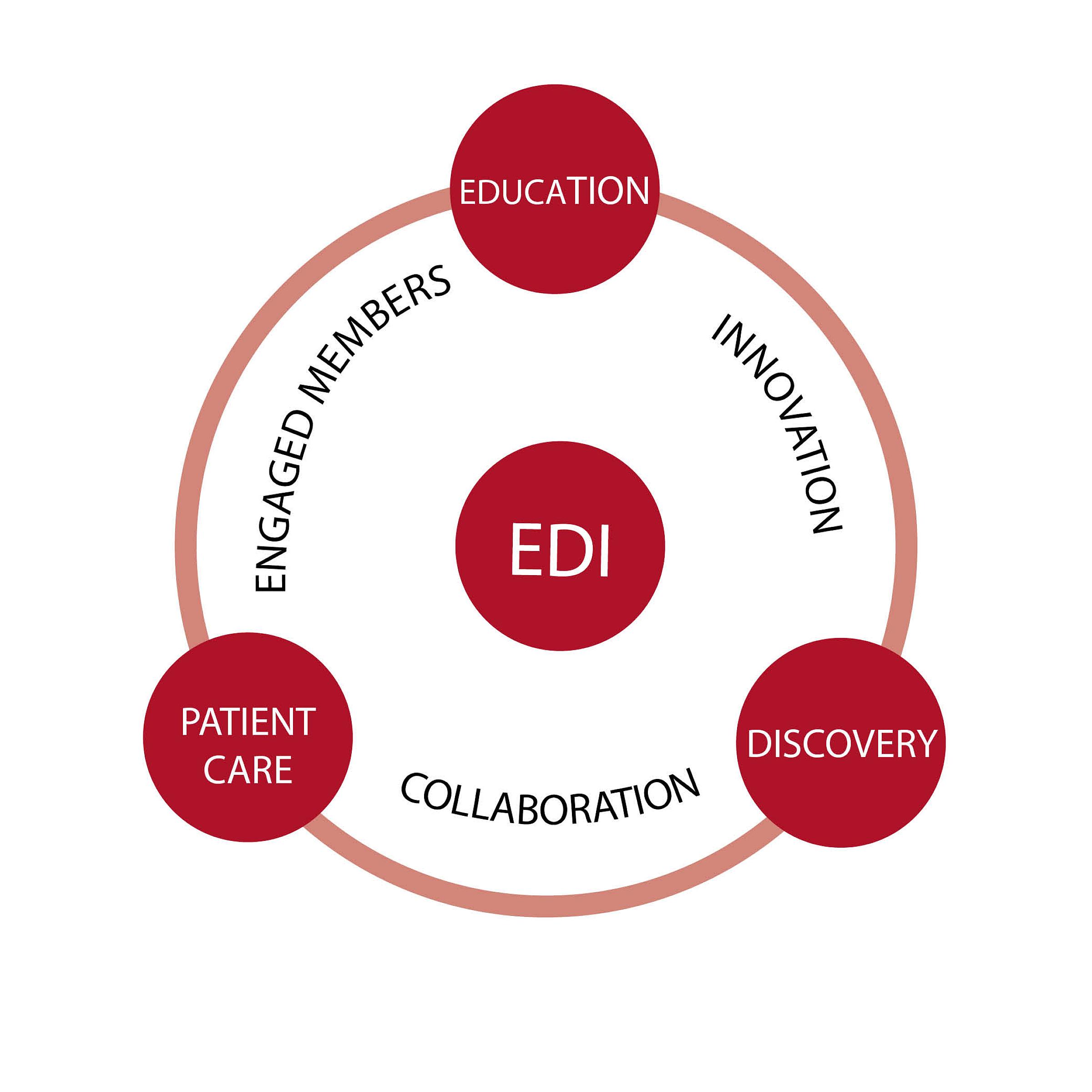 Total Clinical & Administrative Staff: 720
For more than 75 years the Department of Internal Medicine has a rich history of providing excellent care, quality research, and valuable education in Utah.
In 1943, the Department of Internal Medicine was the recipient of the first-ever NIH grant to study muscular dystrophy and other hereditary and metabolic disorders; it was renewed annually for 23 years. 
In 2019, 90 total providers (76 faculty and 14 advanced practice clinicians) scored Top 10% in Patient Satisfaction based on a national survey. Out of 270 total U of U Health Providers, 1 in 3 were from the Department of Internal Medicine. 
We have a strong research focus and in 2018 represented 35% and 15% of research awards respectively to the School of Medicine and the University of Utah. In the same year, our adjusted ranking for NIH funding was #35 across Internal Medicine departments in the United States. 
We are a collaborative department, with strong partnerships among divisions, across departments, and with the VA Hospital and Huntsman Cancer Institute.