Cardiovascular Disease Fellowship
The University of Utah Cardiovascular Disease Fellowship program provides comprehensive training and exposure in all major areas of cardiovascular medicine. Regardless of your ultimate career path, a foundation in clinical care, research and teaching will be established. There are dedicated fellowships in advanced heart failure/transplant, interventional cardiology, electrophysiology, adult congenital heart disease, advanced cardiac imaging, structural heart disease, cardiac amyloidosis, and structural interventional cardiology. Once you have completed your training in Internal Medicine our program will provide curricula tailored to your needs and career goals in accordance with ACGME and COCATS established guidelines.
Clinical and laboratory rotations are divided into thirteen, four week blocks each year. You will participate in these rotations at the University of Utah Hospital and the George E. Wahlen Department of Veterans Affairs Medical Center. As one of the few academic medical centers in the region, our patients travel from Montana, Idaho, Wyoming, Colorado, Nevada, and New Mexico to receive their cardiovascular care with us.
Each year we accept 6 exceptional candidates into our program. Fellows have the option of pursuing the traditional 3-year training program, or augment their training with an additional 1-2 years of research in our NIH T32 postdoctoral training program. Fellows who pursue 2 years of additional training also have the option of enrolling in the Master of Science in Clinical Investigation (MSCI) program.
As part of our fellowship curriculum, all of our fellows become involved with research during their regular 3-year training. We have developed a program (Fellows Research Oversight Program), specifically designed to guide our fellows as to how to navigate the complexities of a large academic medical center and perform research to enhance their academic and clinical development. For more information about this program, please click here.
The University of Utah Cardiovascular Disease Fellowship aims to graduate excellent scholarly clinicians, regardless of their ultimate career path, by promoting humanistic, equitable, scholarly, and high-value patient care as the foundation for our outstanding clinical training. Our goal is for trainees to have broad exposure to all the sub-specialties in cardiology, to then become the future leaders of cardiovascular medicine regardless of whether they plan to work in academic medicine, community practice, biomedical research, or healthcare policy and administration.
Associate Program Director
Over the last 15 years, general fellows have been accepted from internal medicine training programs across the US.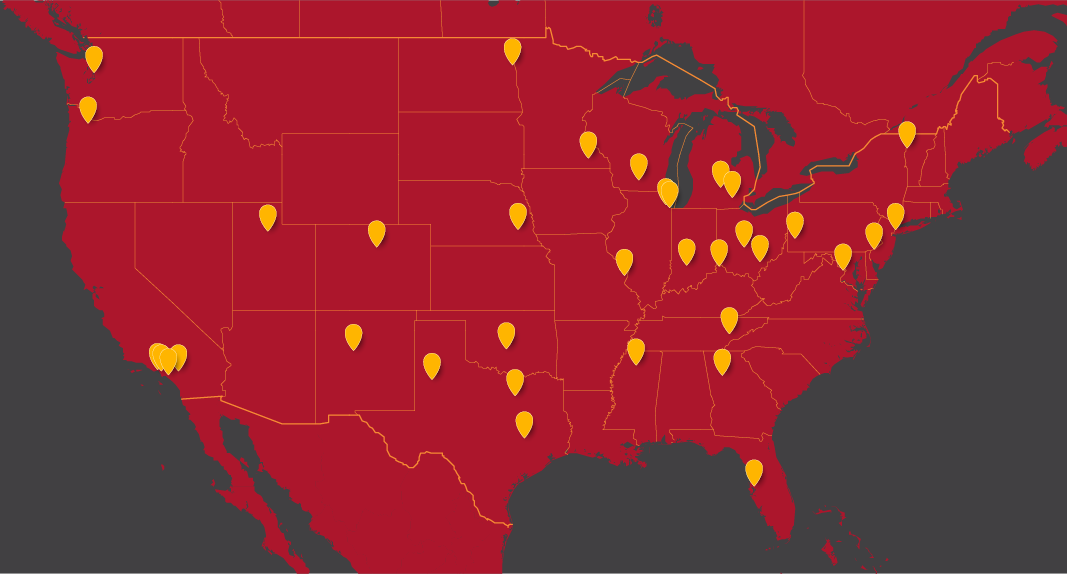 Over the last 15 years, general fellows have been accepted from medical schools around the world.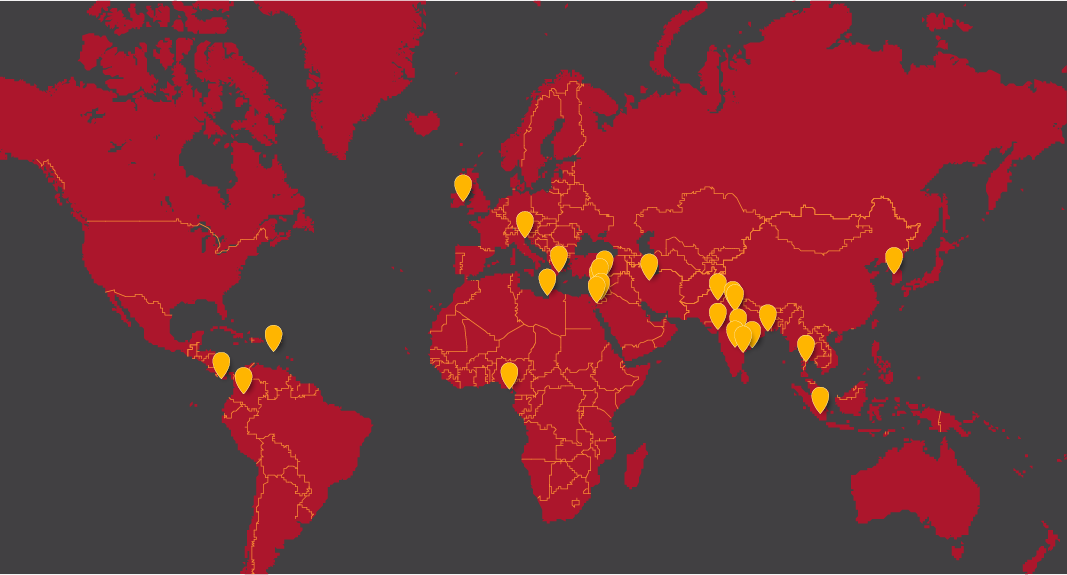 Over the last 15 years, after completion of general cardiology fellowship training, fellow career paths continued as follows: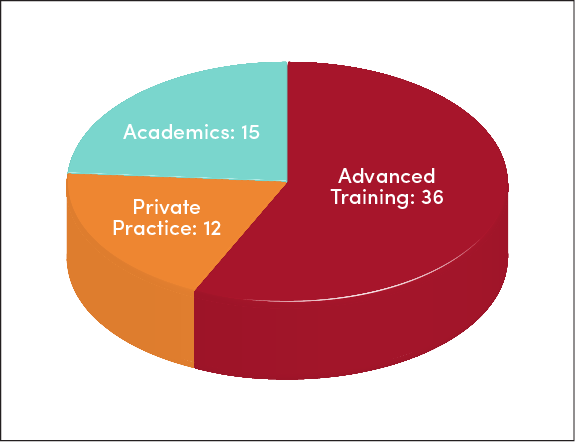 Over the last 15 years, fellows pursuing advanced training did so in the following subspecialties: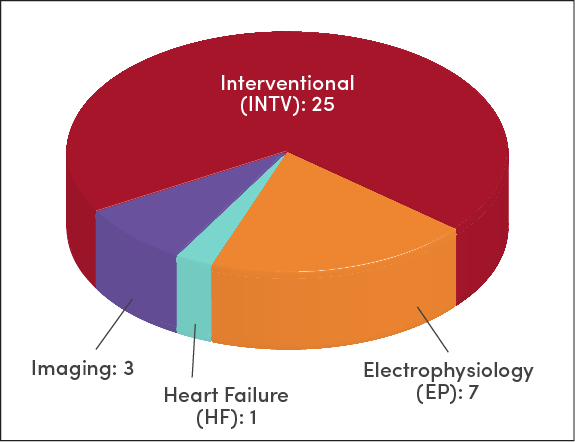 The General Cardiology Fellowship program is a 36-month training program. The yearly rotation schedule is broken down into 13 four-week block rotations. Fellows who wish achieve COCATS Level 2 training in specific areas (Cath, EP, CT, MRI, Echo and/or Nuclear) may use elective time in their third year to fulfill the necessary requirements. Some fellows use their elective rotations to augment their research experience, and/or clinical exposure. The fellowship program director tailors the final year of training in order for fellows to achieve their desired career goals. The cardiovascular rotation curriculum involves the following rotations:
Minimum of 9 rotations non-laboratory clinical practice activities: consult, CCU, CVICU, adult congenital heart disease, and advanced heart failure.
Minimum 3 rotations echocardiography.
Minimum 2 rotations nuclear cardiology.
Minimum 1 rotation CT/MRI.
Minimum 4 rotations catheterization laboratory
Minimum 2 rotations electrophysiology
We are a "front loaded" fellowship program. The entirety of the 1st year and the majority of the 2nd year rotations will be assigned to fulfill the minimum curricular requirements. This leaves the majority of the 3rd year of training to tailor rotations and electives for your desired needs. This "front loading" also applies to night float rotation and call schedules.
The cardiovascular disease fellowship at the University of Utah is accredited by the ACGME and fellows completing the fellowship in good standing are eligible to take the CVD board examination administered by the ABIM.
For fellowship verifications, please email missy.grow@hsc.utah.edu .