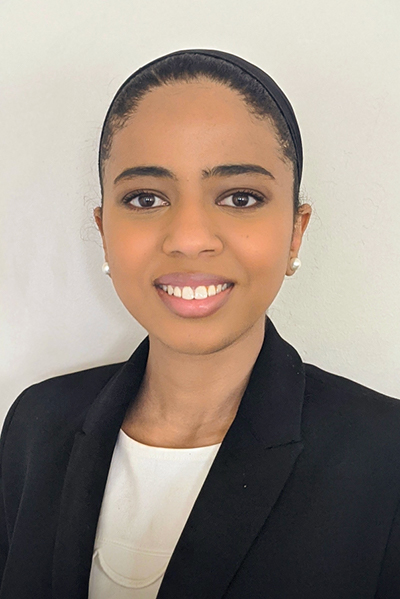 Congratulations to Dr. Afaf Osman on her selection for a 2023 Scholar Award from the American Society of Hematology (ASH).
The ASH Scholar Awards support early career investigators dedicated to careers in hematology research as they transition from training programs to careers as independent investigators in focusing on basic, translational and clinical research into the treatment and treatment of blood disorders.
Her research proposal is entitled, "Defining the interplay between somatic and germline cancer risk in high-risk leukemia pedigrees". Dr. Afaf Osman was one of six awardees nationwide for clinical junior faculty. This is an outstanding honor for Dr. Osman!