FROM THE DESK OF Jesell Zepeda
Each month, one staff member from the Department of Internal Medicine will be highlighted in our staff recognition program called "From the Desk Of..." We are fortunate to have such talented staff members, and we want the rest of the department to get to know "the face behind the email."
January's featured staff member and first for the year 2023 is Jesell Zepeda, RD CLC, a Jr Research Coordinator in the Division of General Internal Medicine.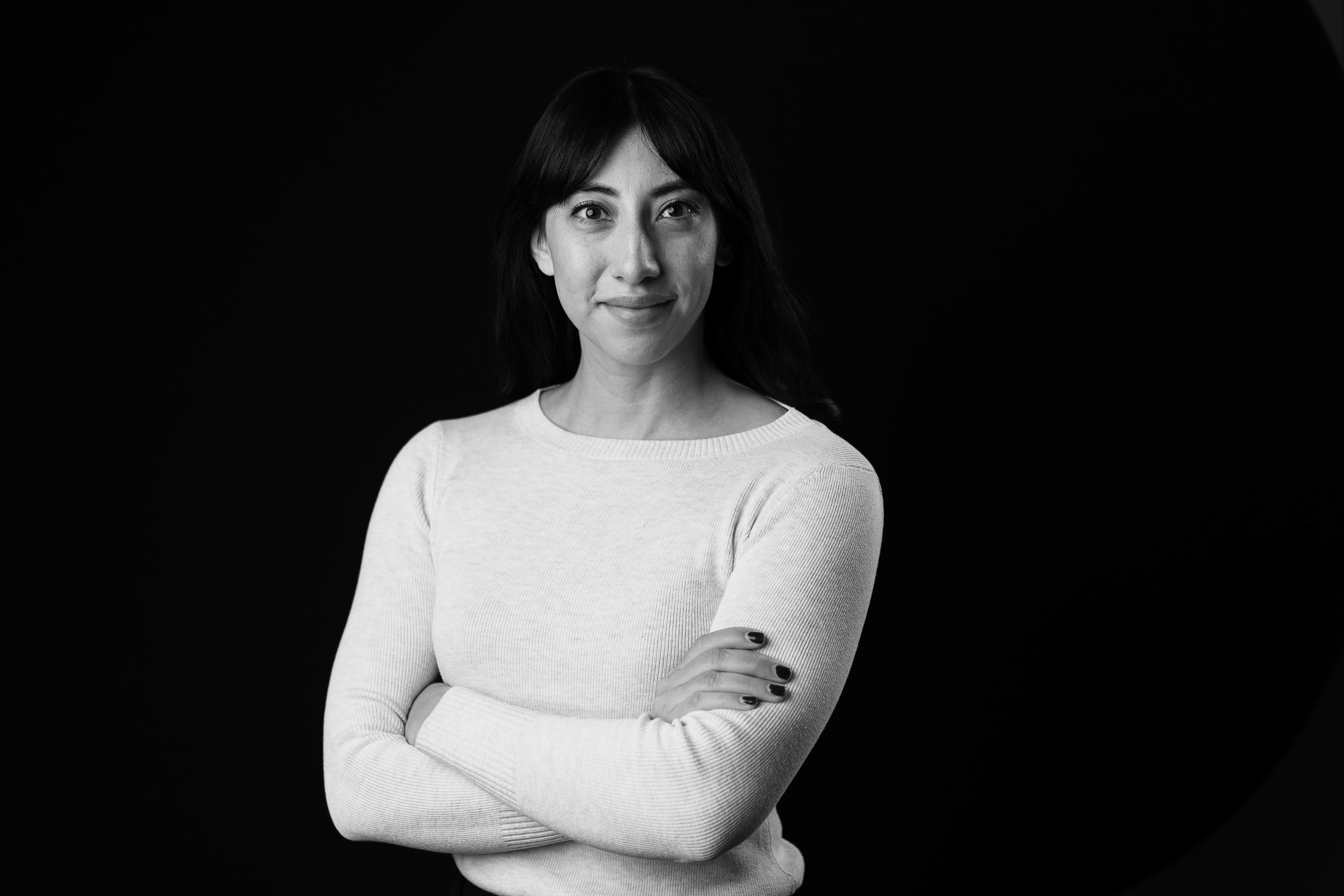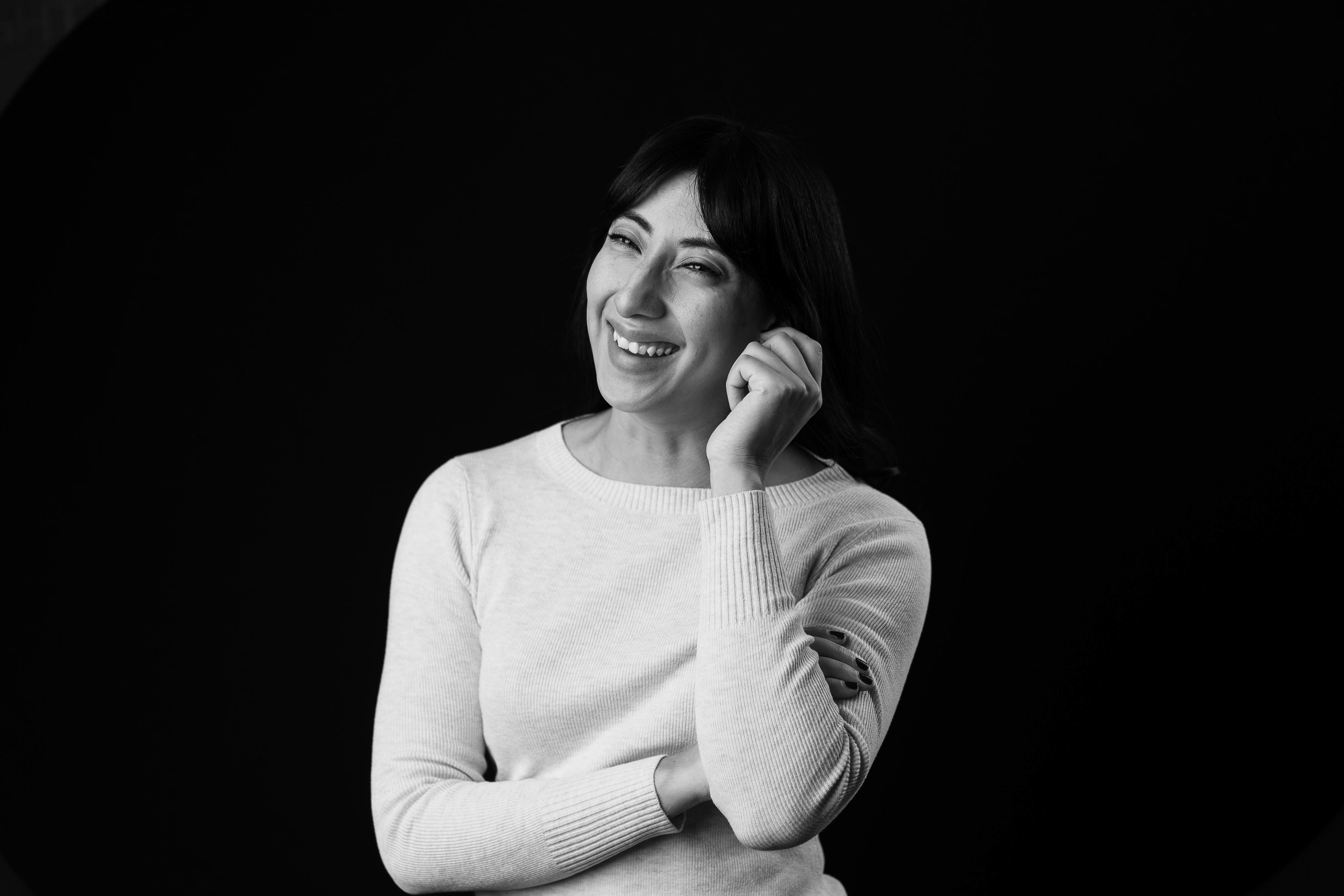 1. What is one fun fact about yourself? I like to rock climb!
2. What is your favorite motto/quote? I don't really have one favorite. But I've recently heard this and I enjoyed it: "freedom is actually only the opportunity for self-discipline" – Discipline is Dynasty by Ryan Holiday.
3. What is the best thing about working at the University of Utah? Meeting and working with really great people!
4. What is your favorite book? 1984- George Orwell.
5. Do you have any pets? No pets, but lots of plant babies.
6. Where do you work? We just moved into our new office at the Williams Building in Research Park.
7. How do you prefer to start your day? Making a cup of coffee, a must.
8. What was your first job? Subway Sandwich Artist.
9. What's a typical day at work like? Usually calling or completing research participant visits. Usually on the computer most of the time completing task.
10. What's the best part of your job? Meeting highly motivated research participants looking to improve their health and quality of life.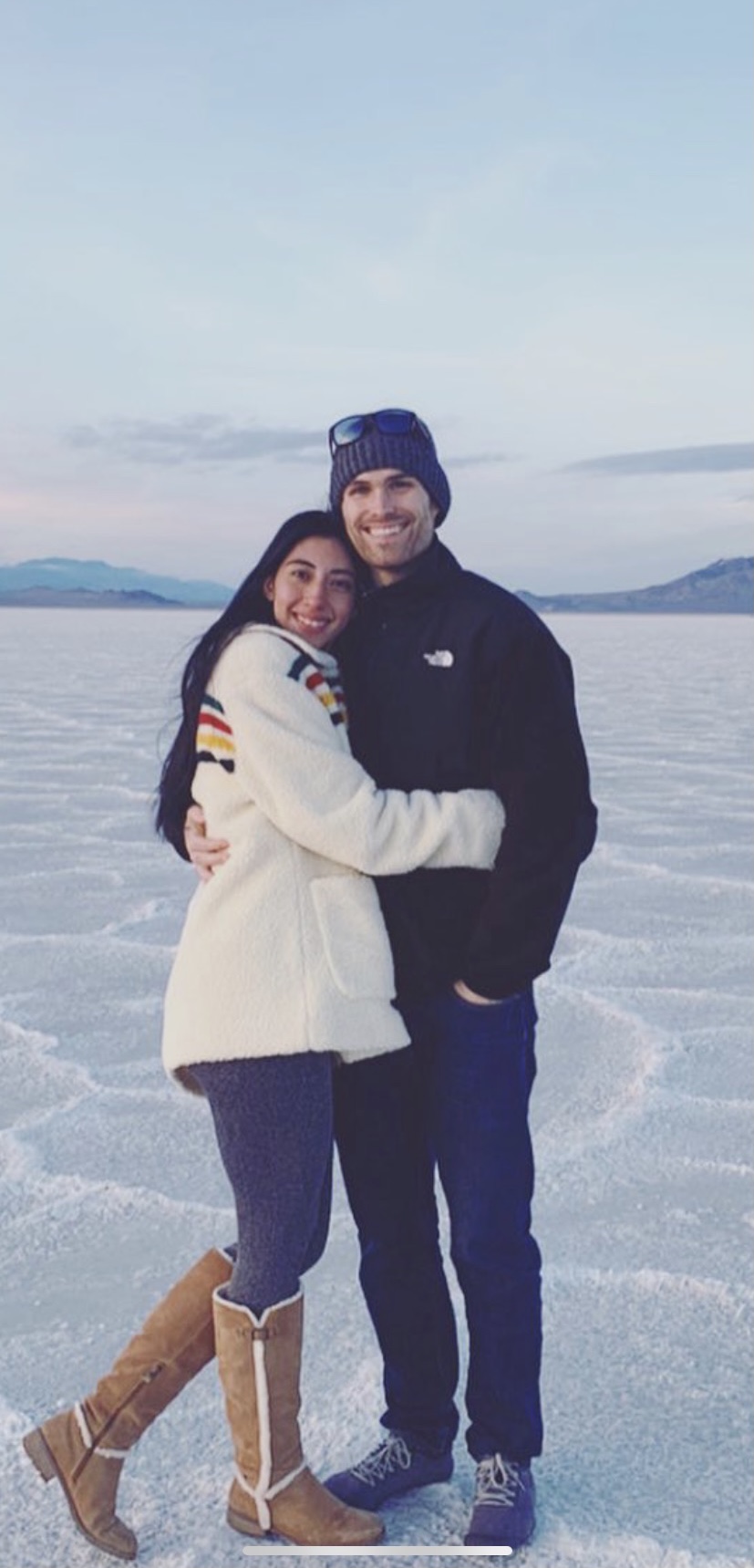 11. What book are you reading right now? Discipline is Dynasty by Ryan Holiday.
12. What is your favorite podcast and why? The All In Podcast.
13. What's your superpower at work and at home? Connecting with people.
14. If you could have only three apps on your smartphone, what would they be? Spotify, calling/phone app, photos/camera app.
15. What is your favorite way to decompress after work? Eating a good meal and getting a good workout in.
16. Do you collect anything? If so, describe. No, the opposite. I try to avoid collecting items to help keep my home decluttered.
17. If you could eat only one meal for the rest of your life, what would it be? Pizza.
18. Who would you want to play you in a movie about your life? My little sister, she looks just like me.